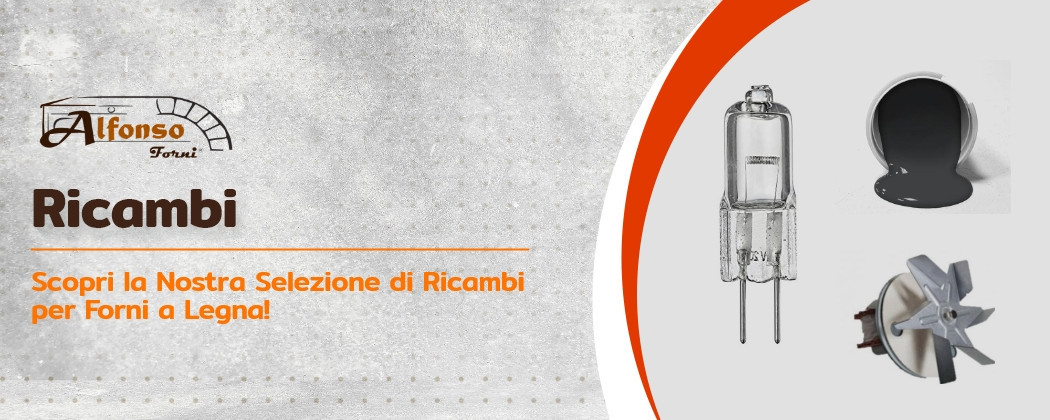 Spare parts
Our spare parts for wood-fired ovens guarantee reliable performance and durability. Choose from a wide range of high-quality components, including firestones, doors, pyrometers and more. Keep your wood-fired oven in perfect condition and continue cooking with the authentic taste and enveloping heat you love.
No products available yet
Stay tuned! More products will be shown here as they are added.