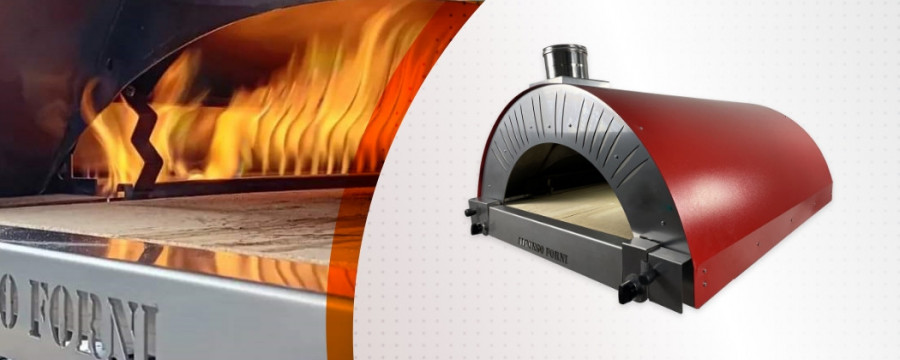 Alfonso 10 Professional Hybrid Pizzas
This hybrid oven allows you to cook with wood or gas, which makes it perfect for preparing a large number of pizzas for your parties with friends or relatives. Find out how this professional oven can make your parties even more unforgettable with its top-level performance.
Forno a legna/ibrido-gas ALFONSO 10 Pizze IBRIDO Professional, completo di Bruciatore.
DIMENSIONI ESTERNE: cm 140 x 140 - Altezza cm 62
DIMENSIONI INTERNE: cm 120 x 120 - Altezza cm 40 
SFOGLIA LA GALLERIA per vedere le foto di questo grandissimo forno capiente fino a 10 pizze, utilizzabile a legna oppure a gas!
Tuo con €96.00 al mese
€2,990.00